We are delighted to say that 2018 Maggie's on the Runway event raised £225K for Maggie's Manchester.
MAKE SURE YOU GET YOUR TICKETS FOR THIS YEAR'S JINGLE & MINGLE XMAS SHOPPING EXTRAVAGANZA AT MAGGIE'S MANCHESTER
SUNDAY 3RD NOVEMBER
EXCLUSIVE SHOPPING EVENING AT MAGGIE'S MANCHESTER
14th November 2018
Tickets now available
To Reserve Tickets, Please Click HERE
FASHION SHOW PHOTO GALLERY
(FOR MORE IMAGES AND FILM SEE HIGHLIGHTS OF MAGGIE'S ON THE RUNWAY 2018 PAGE)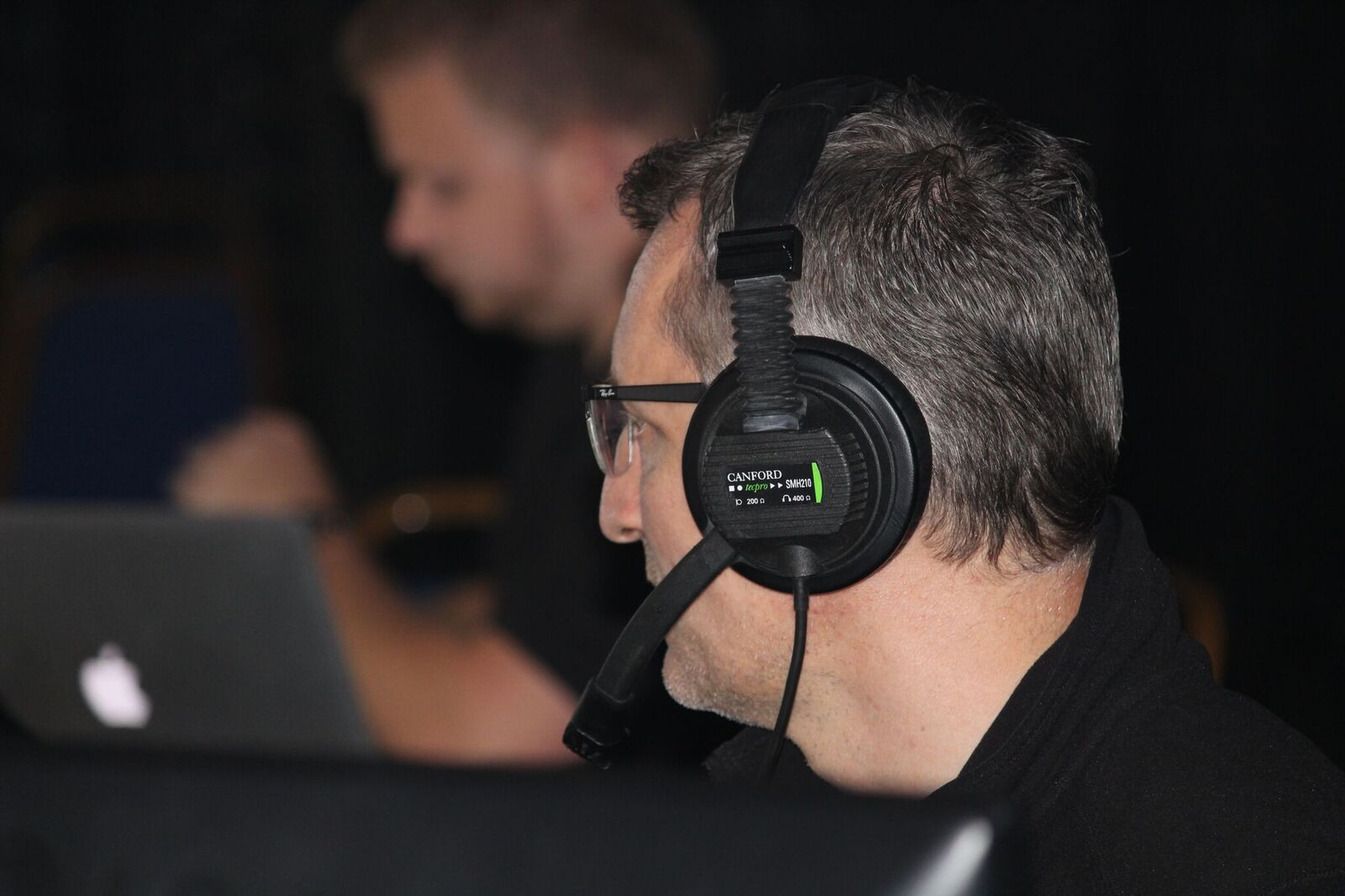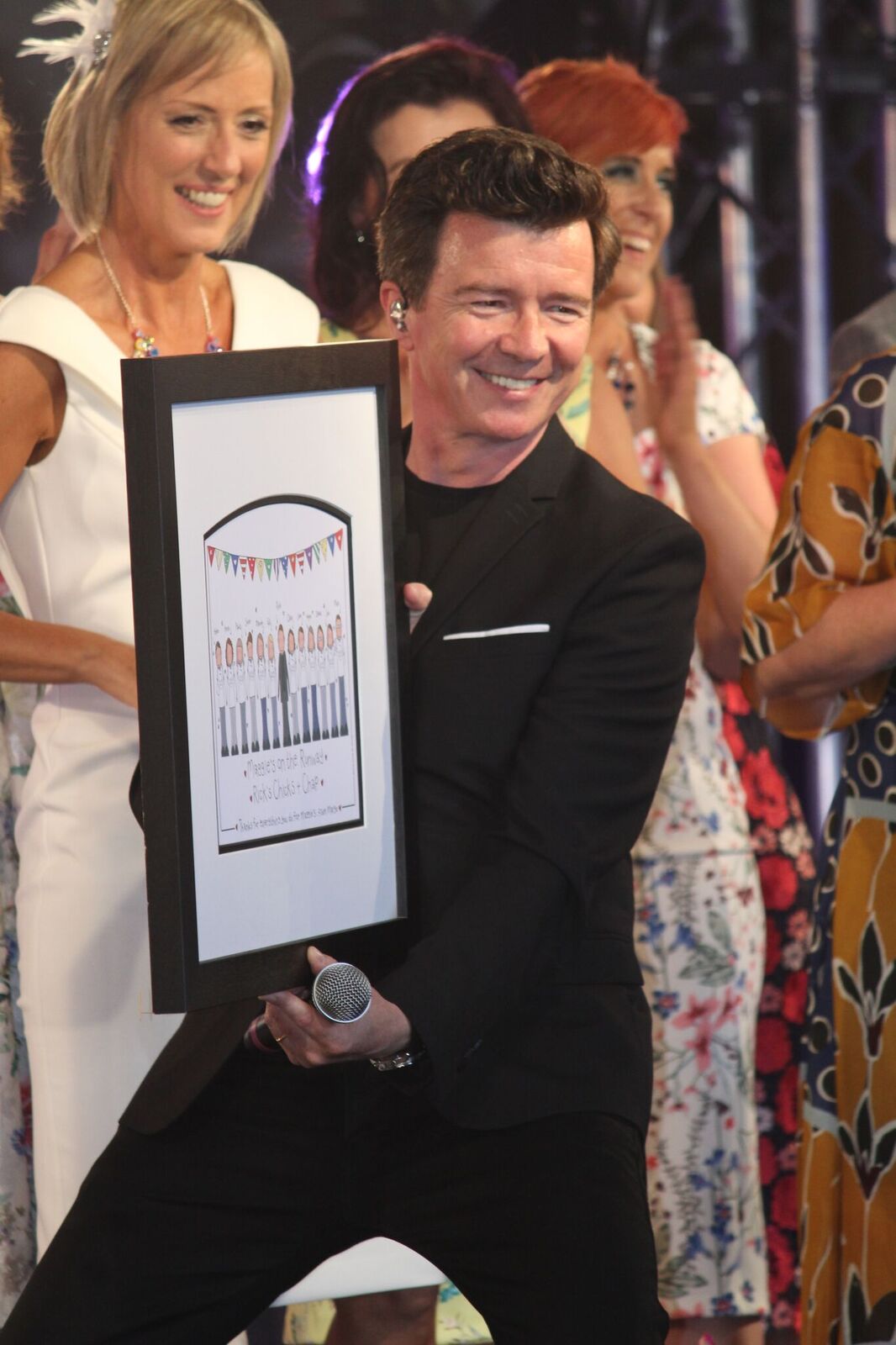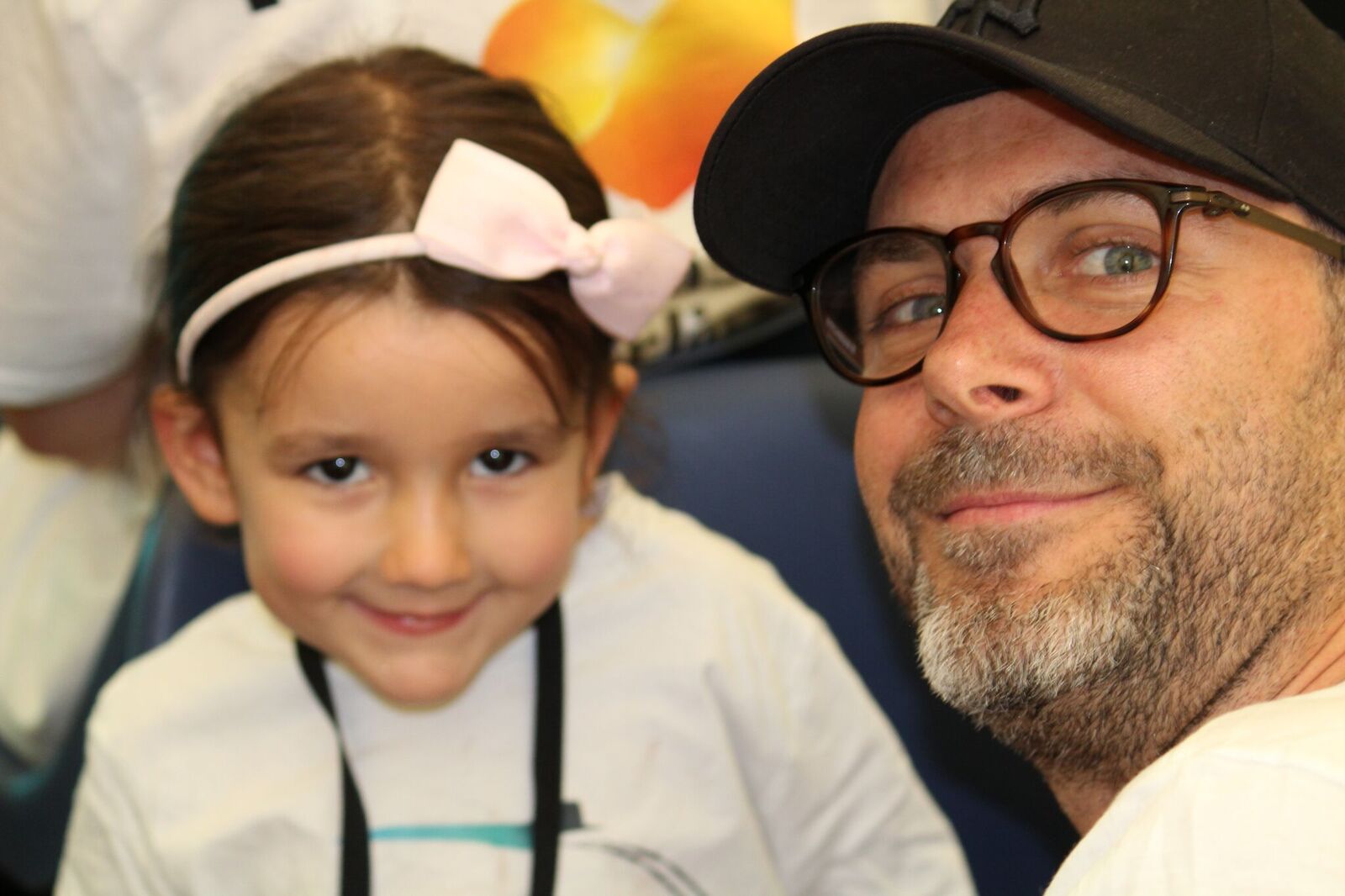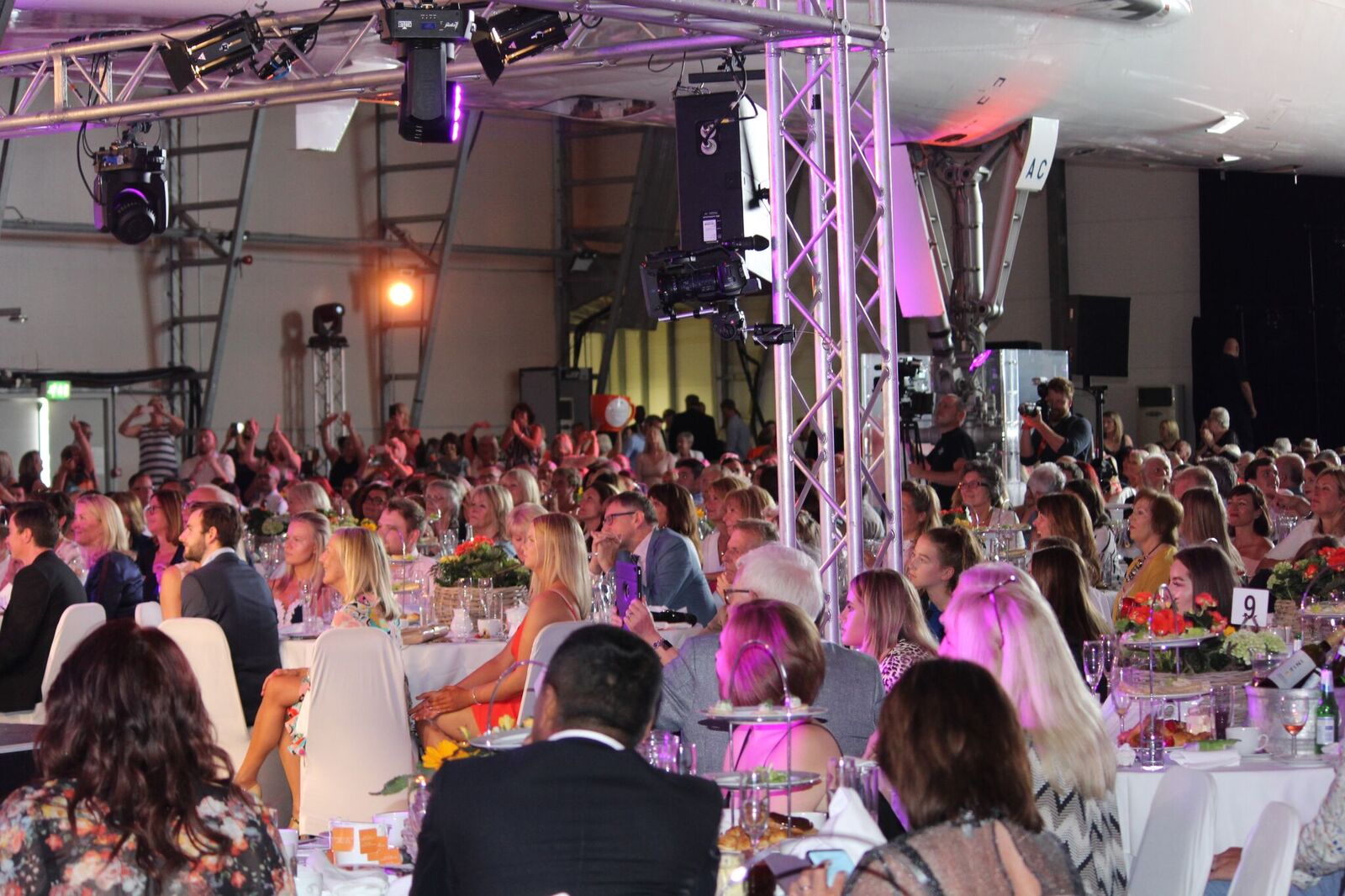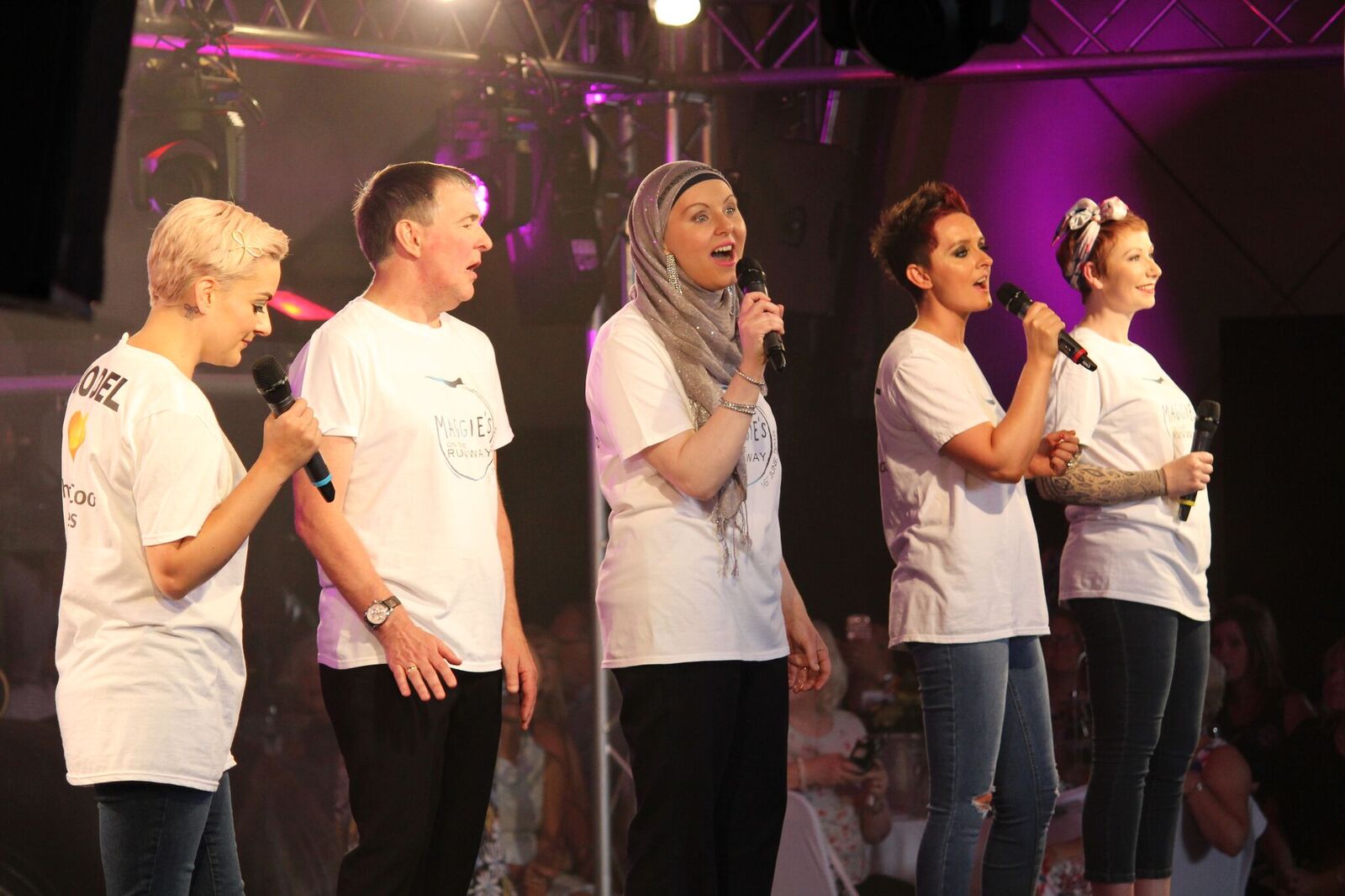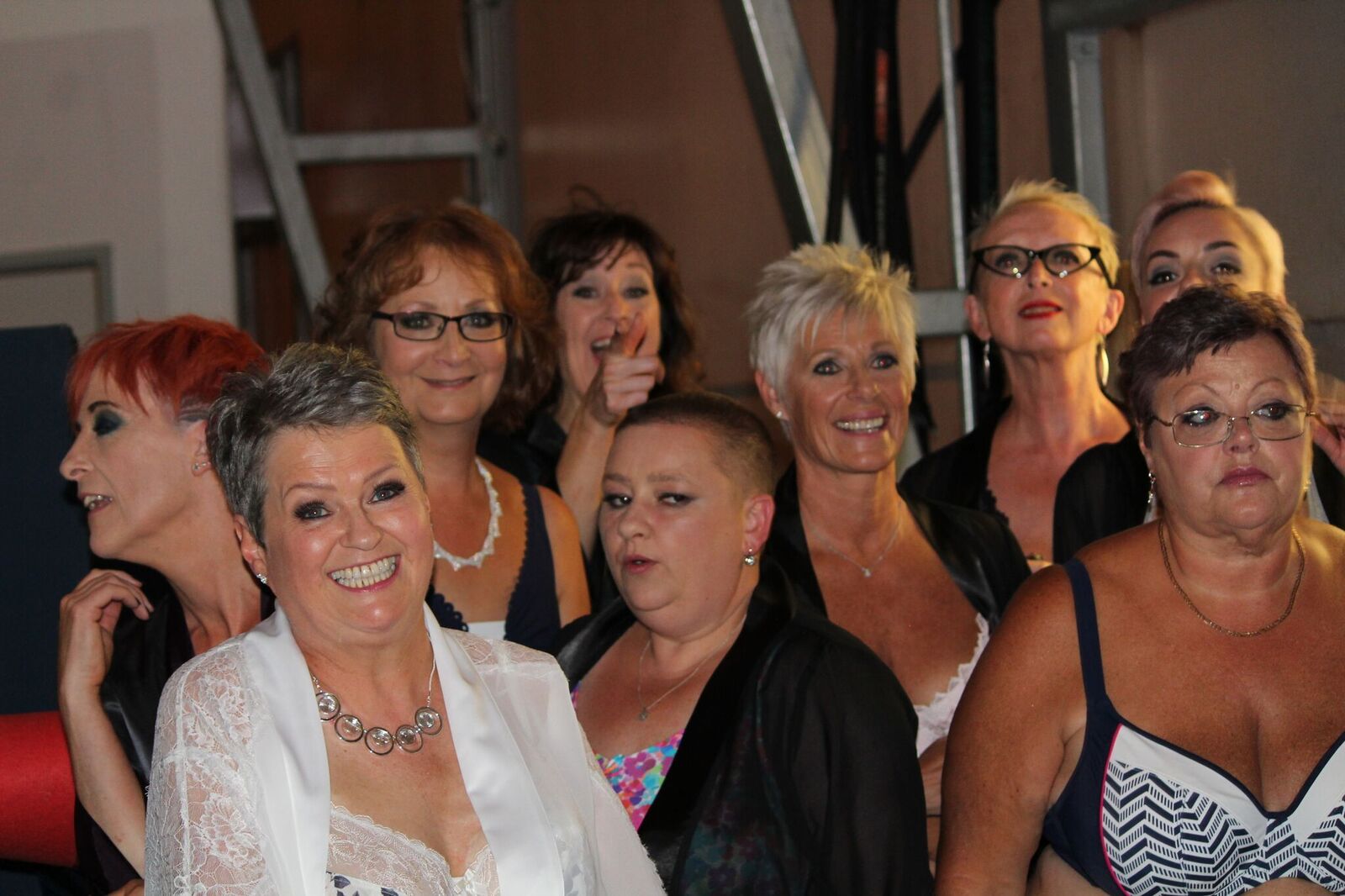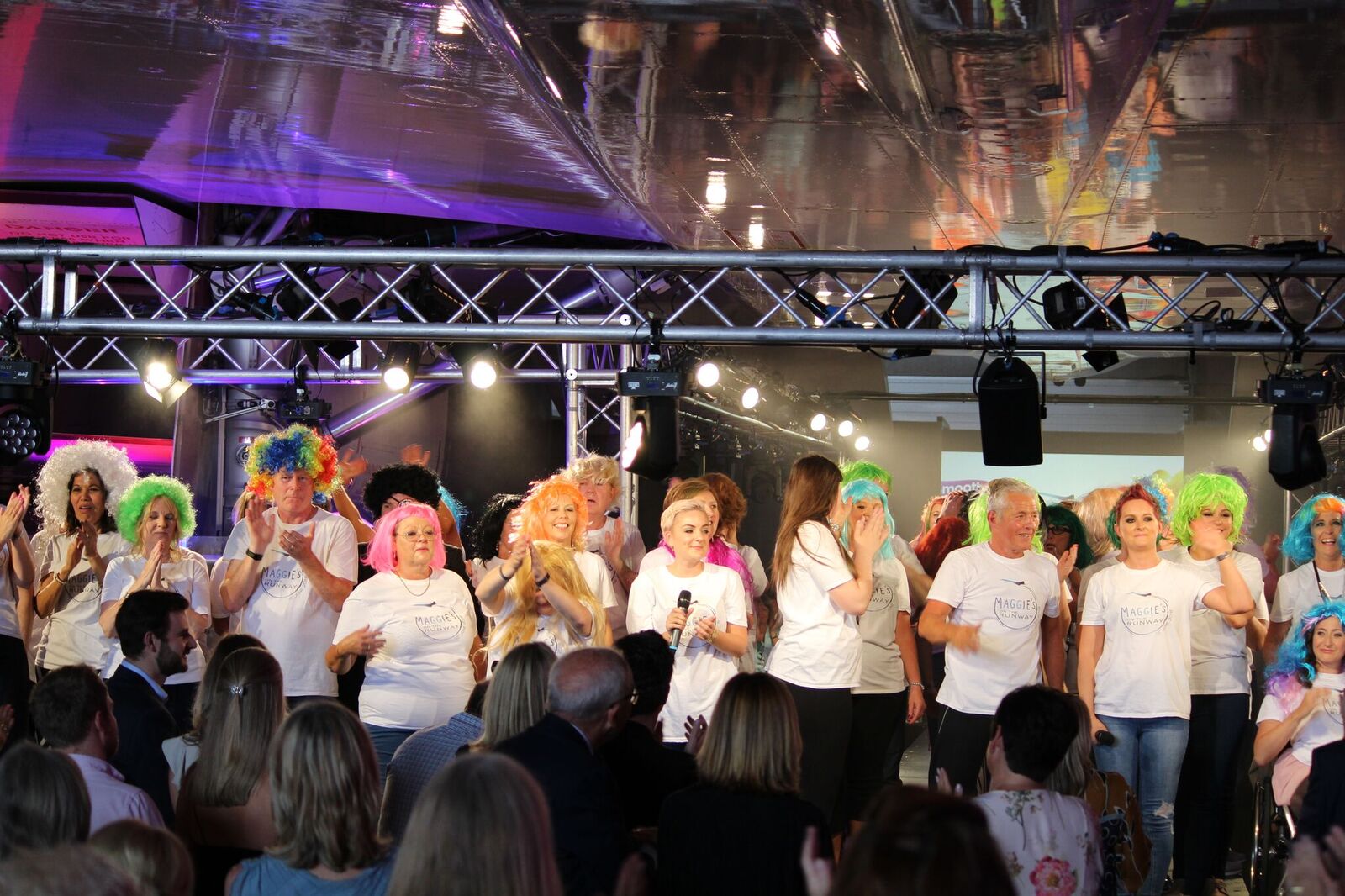 PHOTO CREDITS: VINCE COLE, IAN HOWARTH & PAUL LUNT
There was so much love, so much energy in the room at Maggie's on the Runway. We hope all our guests had a wonderful afternoon full of fashion, fun and fundraising.

MAGGIE'S ON THE RUNWAY INTERVIEWS - PART 1
Here some of our inspirational models who explain how much Maggie's means to them.
Maggie's is a charity that provides emotional, practical and social support to those living with cancer and their loved ones. Having this support makes an enormous difference to anyone diagnosed. Maggie's does not receive any government funding whatsoever and relies solely on charitable donations.
Please watch the video below to understand the importance of having this support.
We are proud to announce that our sister event Runway on the Runway in aid of Teenage Cancer trust won the fundraising event of the year award at the inaugural North West Charity Awards.
The Robert Parfett Building The Christie Hospital NHS Foundation Trust, 15 Kinnaird Rd, Manchester M20 4QL
Opening Hours ⋅ Monday - Friday 9am - 5pm
manchester@maggiescentres.org
#morethanmedicine
Find out more about how Maggie's helps people
living with cancer.